Lazy Oaf Comic Printed Jeans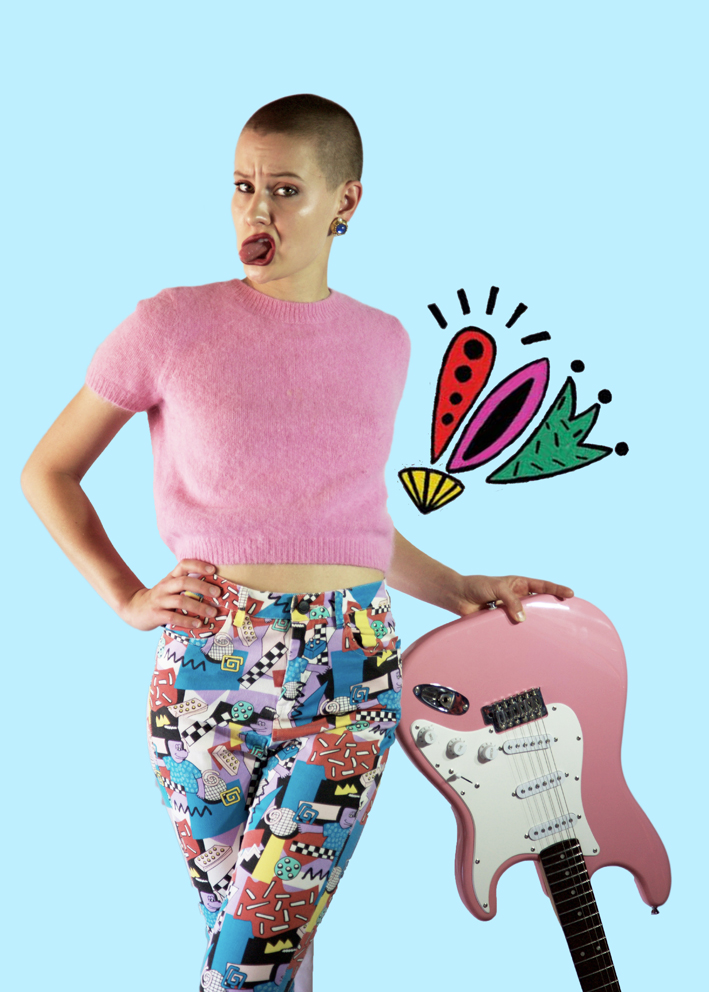 Lazy Oaf Comic Printed Jeans
AS SEEN IN THE 80s
If you know my style, i'm a bigggg fan of a good graphic illustration. And now that we're on the topic, the more colour the better. Printed jeans are a touchy subject, but Lazy Oaf has nailed this look with a comic illustration throughout the jeans and a perfect spray on skinny print with a slight stretch.
Size and Fit
Size Small.
Material
100% 97% Cotton, 3% Elastane
Styling Inspiration
If you've picked the colour embrace this look and go all the way. Pair the jeans with a cropped textured tee (in this case pastel pink resembling the sweetest fairy floss). Keep it simple in the shoe department with a pair of white sneakers.