60s Floral Print Shift Dress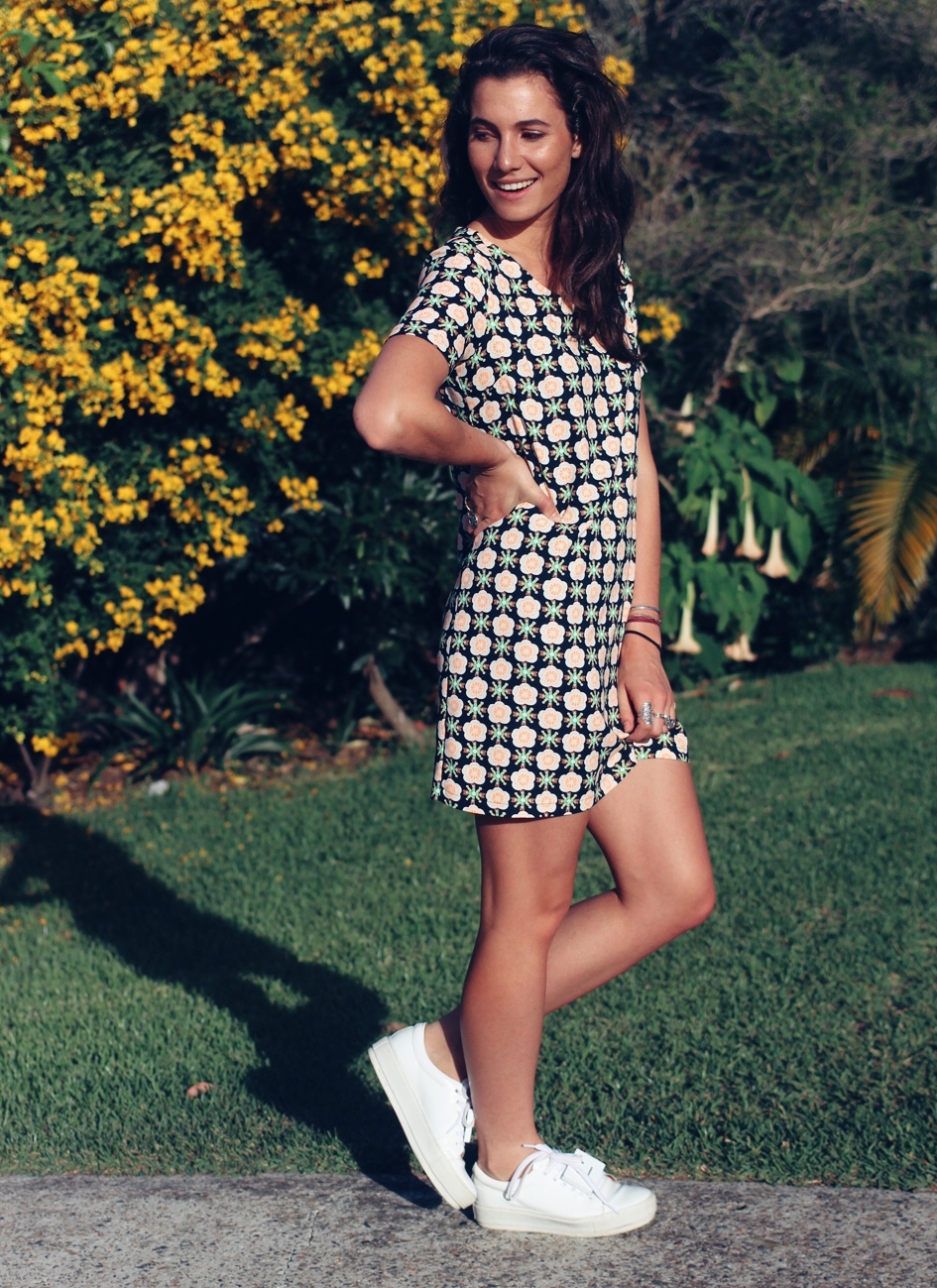 60s Floral Print Shift Dress
Lessons via Twiggy: The Shift
AS SEEN IN THE 60s
Shift dresses, as proved by Twiggy are both iconic and arguably alwayssss in. This piece features a burst of fluorescent with a flattering round neck line and mini length skirt. Invisible zip through back and mid length arm hemlines.
Size and Fit
Size 8 (shift).
Material
Silk lining and polyester crepe shell.
Styling Inspiration
We're all into mixed prints this season. Be adventurous with colour combinations, mix zig-zag with floral and anything in between. It not only makes for an unforgettable styling medley but gives a perfect pop amongst the monochromes that Winter brings.
*We're all about character building, so please keep in mind each Hatrik item comes with it's own story. As a result, .slight wear and tear or vintage defects may be present.