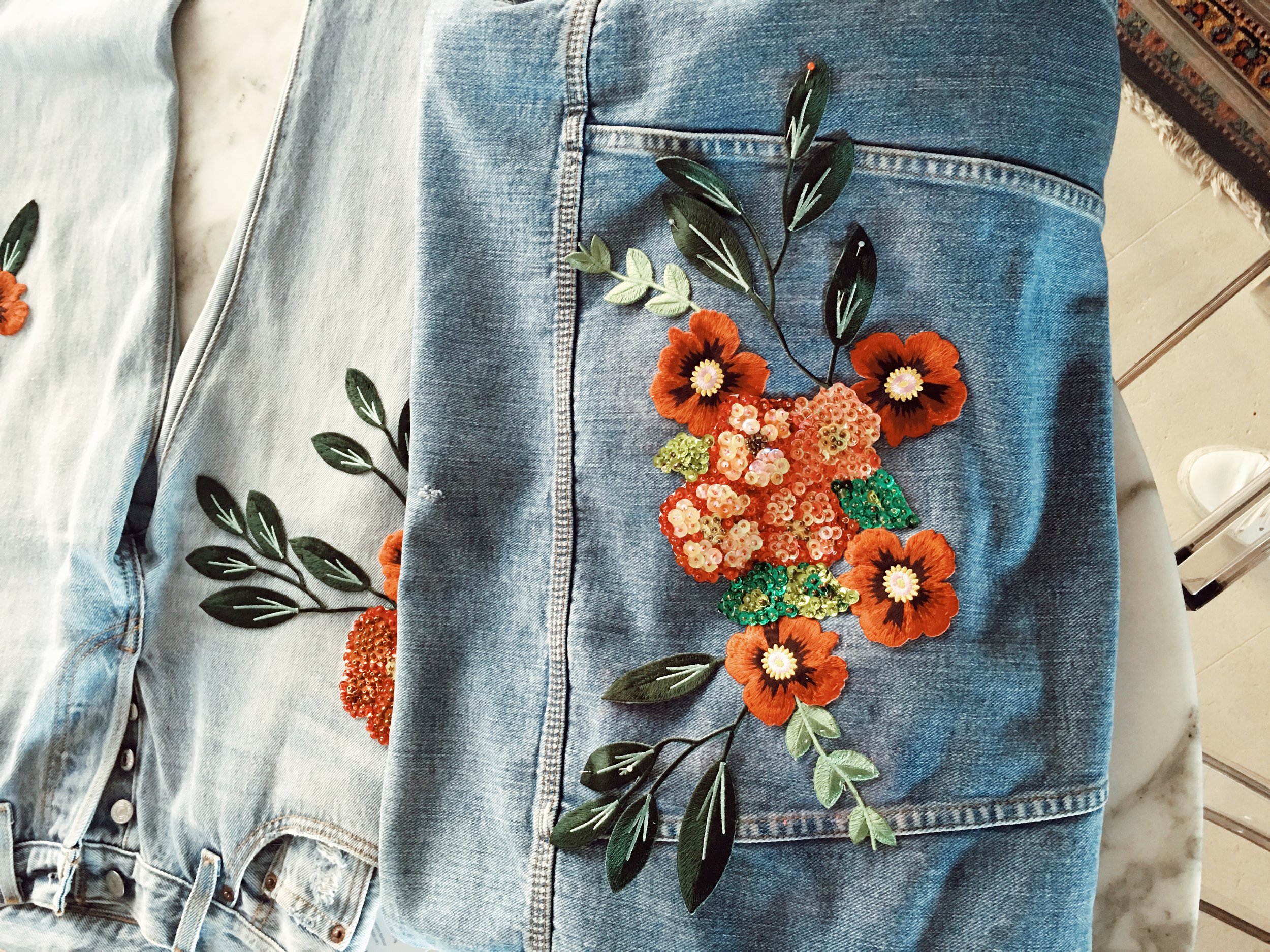 1. CREATE YOUR BLING
Finding unique pieces is the very essence of vintage, and we are taking it a step further with customised denim. If you want to see your name smeared across the back, or have an epic design in mind, send these details through in the form below.
2. MAKE YOUR PAYMENT
After receiving full payment, the jacket will be delivered within 3 weeks. Please be patient- as it's a small team and all pieces are 100% hand beaded. If you require the jacket for a special occasion before 3 weeks, please specify this in your order.
3. RECEIVE YOUR CUSTOM DESIGN
AND #HATRIKVINTAGE